13 gauge polyester liner latex 3/4 coating crinkle finished working gloves
Product feature ·Natural latex coating ·Weight type seamless liner make your hand feel more comfortable and reduce your hand fatigue ·Unique surface spinning,catch a good grip,can hold on surface grease or moisture ·Good resistance to abrasion,tear and perforation Applicable industries Transportation , garbage collection .gardening ,automobile assembly ,manufacturing industry, maintenance industry ,construction industry Package:12pcs/box Size: 7/8/9/10/11

13 gauge polyester liner latex palm coating crinkle finished working gloves
Product feature ·Natural latex coating ·Weight type seamless liner make your hand feel more comfortable and reduce your hand fatigue ·Unique surface spinning,catch a good grip,can hold on surface grease or moisture ·Good resistance to abrasion,tear and perforation Applicable industries Transportation , garbage collection .gardening ,automobile assembly ,manufacturing industry, maintenance industry ,construction industry Package:12pcs/box Size: 7/8/9/10/11

13 gauge polyester liner latex palm coating crinkle finished working gloves
Product feature ·Natural latex coating ·Weight type seamless liner make your hand feel more comfortable and reduce your hand fatigue ·Unique surface spinning,catch a good grip,can hold on surface grease or moisture ·Good resistance to abrasion,tear and perforation Applicable industries Transportation , garbage collection .gardening ,automobile assembly ,manufacturing industry, maintenance industry ,construction industry Package:12pcs/box Size: 7/8/9/10/11
News

Congratulations on the website of Gaomi Changding Security Technology Co., Ltd!
Reliable, innovative and honest. Gaomi Changding Security Technology Co., Ltd. is specialized in R&D, production and sales of labor protection gloves. The company is located in Gaomi City, Shandong Province, China, with crisscross railways and highways, and convenient transportation. It is only 60 kilometers from Qingdao Airport. Founded in 2010, it covers an area of 30000 cubic meters. There are 6 automatic production lines for dipped rubber gloves, with more than 600 employees. Advanced production lines and mature production technologies ensure the highest level of manufacturing quality and meet the requirements of the international market.

Why do pilots love labor protection gloves so much
We all must have heard of something that was very popular in the early years. You may be particularly curious about what the editor said? In fact, what Xiaobian said was labor protection gloves, which we now mostly refer to as labor protection gloves.


Professional research and development, production and sales of labor protection gloves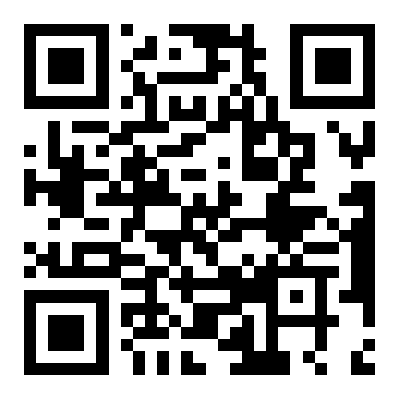 Website
---
CopyRight @ Changding Security Technology