Profile
---
Down-to-earth,Innovate,Honest,Virtuous, CD safety products are a well-known enterprise specializing in R & D, Production and sales of labor protective gloves.Also a classic OEM manufacturer.The Company&Factory is locate in Gaomi City, Shandong Province,China. With criss-crossing railways, highways, transportation is very convenient. It's only 60 km away from Qingdao Airport.

Established in 2010,covering 30,000m3. More than 6 automatic production lines of dipping gloves and employ 600 peoples.Advanced production line and mature production technology ensure the highest level of manufacturing quality and to meet the requirement of the international market.

Its products fall into Seven major categories including Latex,Nitrile ,PU ,PVC&PVC dots coated gloves, Cut-resistance and heat-resistance gloves,Styles are numerous and its daily capacity is 160000 pairs. With excellent quality.

CD Gloves are exported to more than 20 countries and regions including the United States, the European Union, Southeast Asia, Africa, the Middle East.

Taking "provide the best solutions for safety" as business principle and adhering to the road of scientific development and harmonious development, the company has formed a three-dimensional scientific operation system of production management, product development, quality control, sales and service, etc.

The factory has passed the quality system authentication of ISO9001,and CE certificate of EU.

With a thankful heart, CD safety will always care staff, care customers, care society, lead the industry and create a world famous brand.

Professional research and development, production and sales of labor protection gloves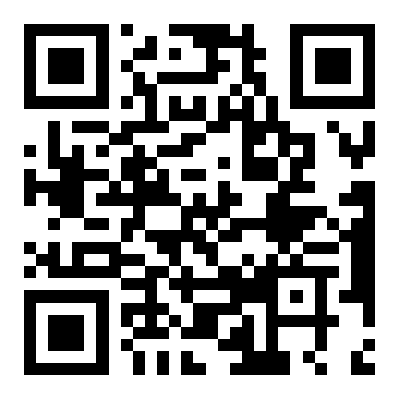 Website
---
CopyRight @ Changding Security Technology